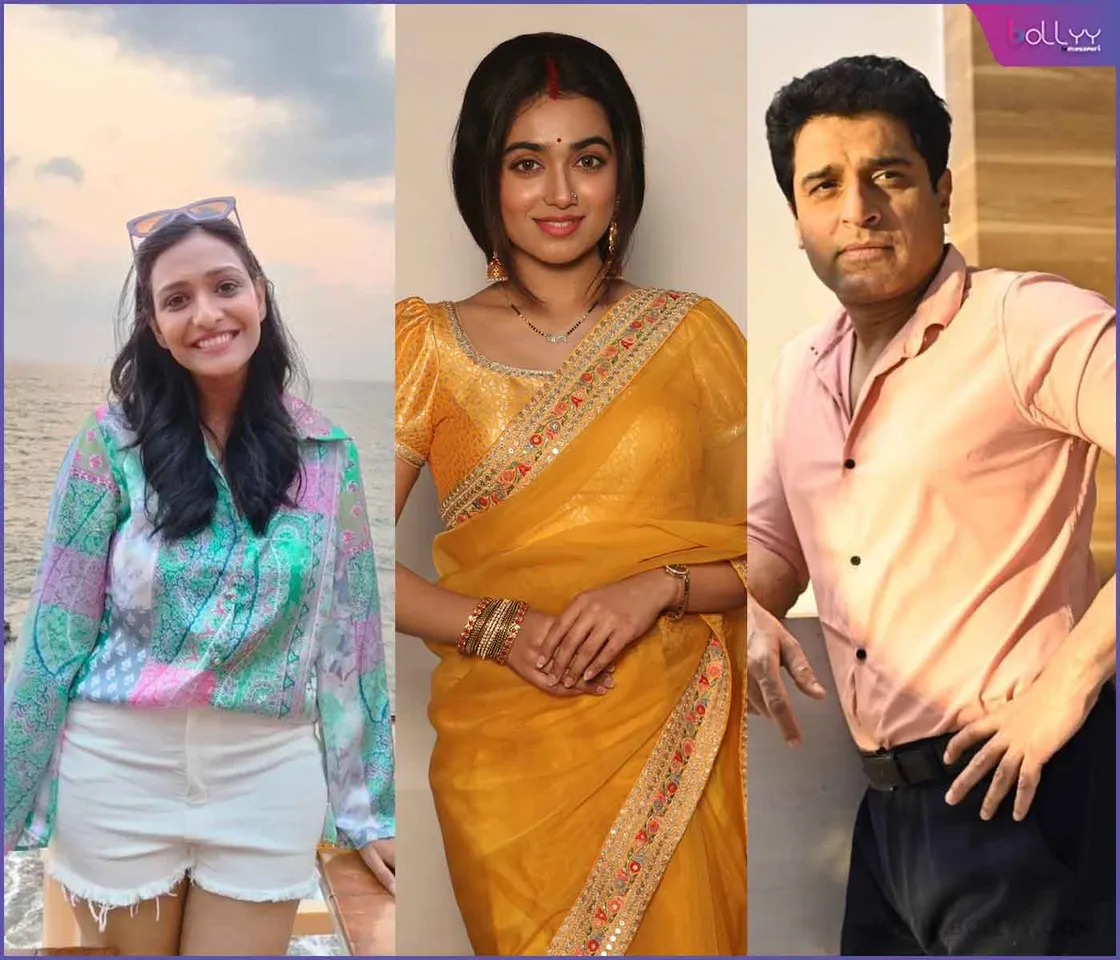 21st of November is celebrated as World Television Day every year. This day is dedicated to acknowledging the role that television plays in educating, entertaining, directing, and sharing knowledge, among other things. To commemorate this day, actors from Zee TV like Neeharika Roy from Pyaar Ka Pehla Naam Radha Mohan, Aishwarya Khare from Bhagya Lakshmi and Shakti Anand from Kundali Bhagya shared their personal experiences on how television has impacted their lives, and that being part of it, has been an amazing journey.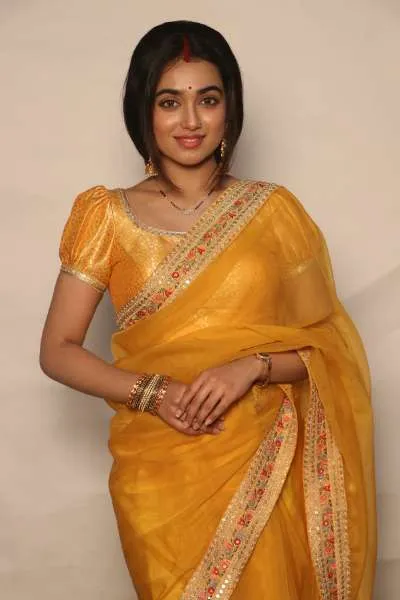 Neeharika Roy, who essays the role of Radha in Zee TV's Pyaar Ka Pehla Naam Radha Mohan said, "Television is not just a box in our living rooms; it's a window to the world. It's a storyteller, a teacher, a source of inspiration, and a unifying force that transcends borders and cultures. It can shape public opinion, create empathy, and bring awareness to issues that matter. As an actor, I am fortunate to be a part of this ever-evolving art form. Television has given us the platform to showcase our craft, tell diverse stories, and connect with people from all walks of life. It's a mirror that reflects the complexities of human nature and the intricacies of our societies. I feel truly blessed to be an actor in this incredible world of television, and I am excited to see where the future of this medium will take us. Happy World Television Day!"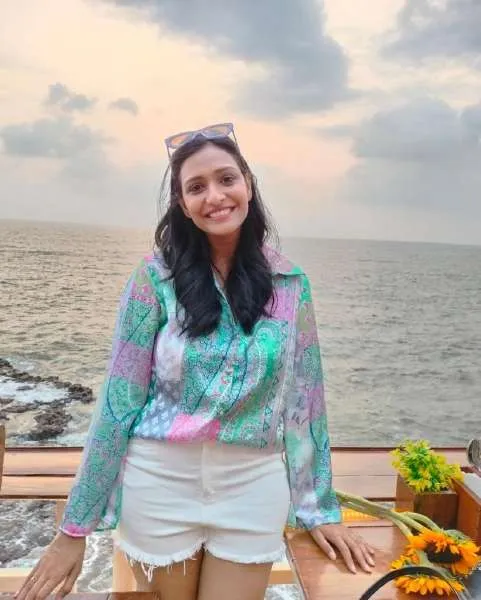 Aishwarya Khare who essays the role of Lakshmi in Zee TV's Bhagya Lakshmi said, "Television is much more than just a means of entertainment; it's a symbol of communication that has the power to bring people together. As a budding actor, I always aspired to make a name for myself in the television world. And when I finally landed my first role on a TV show, it was pure bliss - a dream come true. Throughout my life, television has been a constant companion; I hold fond memories of watching my first movie, cartoon, and everything else in between on TV. One of my favorite childhood memories is sitting and watching TV with my family after dinner. It used to be one of my favorite parts of the day. The television industry has come a long way, and I am grateful to be a part of it. From witnessing its evolution to contributing to its growth in my own small way, I feel really grateful. So, let's take a moment to appreciate the magic of television and all the joy it brings into our lives. Happy World Television Day!"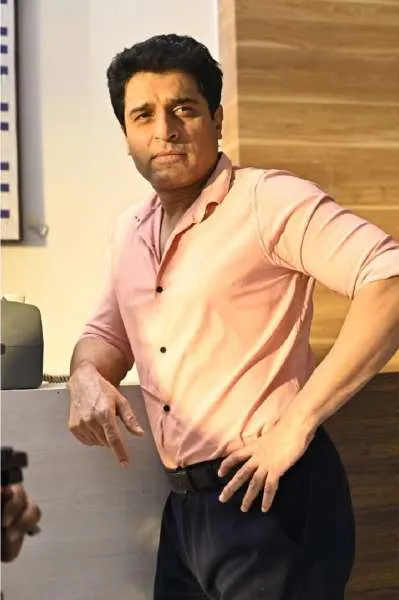 Shakti Anand who essays the role of Karan in Zee TV's Kundali Bhagya said, "Television has changed a lot from the times when my family used to gather on Fridays for movie nights. Nowadays, the internet is everywhere, even in rural areas. When I was a kid, I loved waiting with my family to watch movies like Ajooba and Mr India on our small TV. Those moments will always be special, as it brought joy, and people together. Growing up in a big family, we laughed a lot watching comedy shows like Hum Paanch. It was the only time we all stopped what we were doing to spend time together. I remember playfully arguing with my siblings over the remote control, but at the same coordinating with them during breaks. Now, it's surreal that I'm a part of television myself. This journey has been amazing, and I'm grateful for how television has not only shaped my career but also created lasting memories that are a part of our family story. Wishing everyone a happy World Television Day, celebrating the magic and timeless charm of this incredible medium!"