Entrepreneur Zarir Meherji is managing four different organizations like a pro. He is the director at L'atelier Artist Management, Managing Director at FloFitBox Mumbai, Founder of Florian Hurel Academy and Director and CEO of Florian Hurel Hair Couture. Recently, Florian Hurel Hair Couture was launched at Walkeshwar. He talks about the launch, response and more.
"We had a fabulous opening. From Tamannaah Bhatia, Shirley Setia, Fatima Sana Shaikh, Vaani Kapoor, Arjan Bajwa, Sriti Jha to Aaditi Pohankar, graced the occasion," he continues, "The launch had an overwhelming response wherein we got to see a genre of classic and chic styled visitors coming to see the ultra-luxe salon of the city, FHHC, Walkeshwar."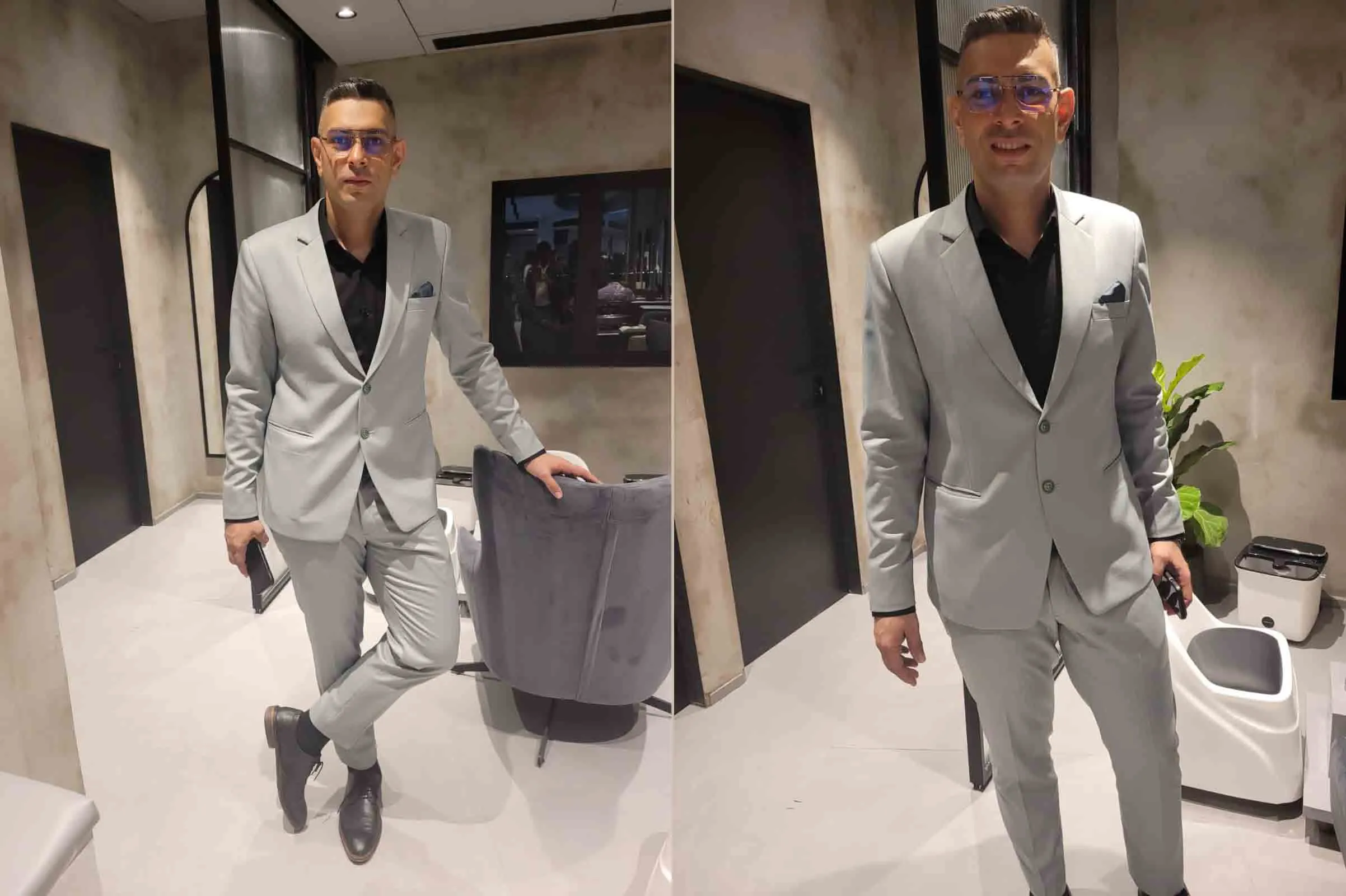 Talking about feedback around the salon, he adds, "The biggest and best feedback was that it has everything, a true artistic salon that has the much-needed home vibes. We are happy that people are saying such things because that was the concept as we were trying to build the place. We wanted to make it like a second home for our clients and not make it look commercial. As a salon is a place wherein people do spend hours and hours and receive different services, so why not make it cozy. This was the main reason why we decided to start something this huge that can relate to our lifestyle too (specifically Florian's)."
The team is putting in extra effort to make every salon visit of their clients special and memorable. They are happy that their clients are enjoying it too.
"Amid all these, the vision of the brand stays intact when it comes to clients/consumers that it's only quality service over quantity. The best team in the city is working with us. There's no room for error. At FHHC, we serve with kindness," he shares.
Read also: