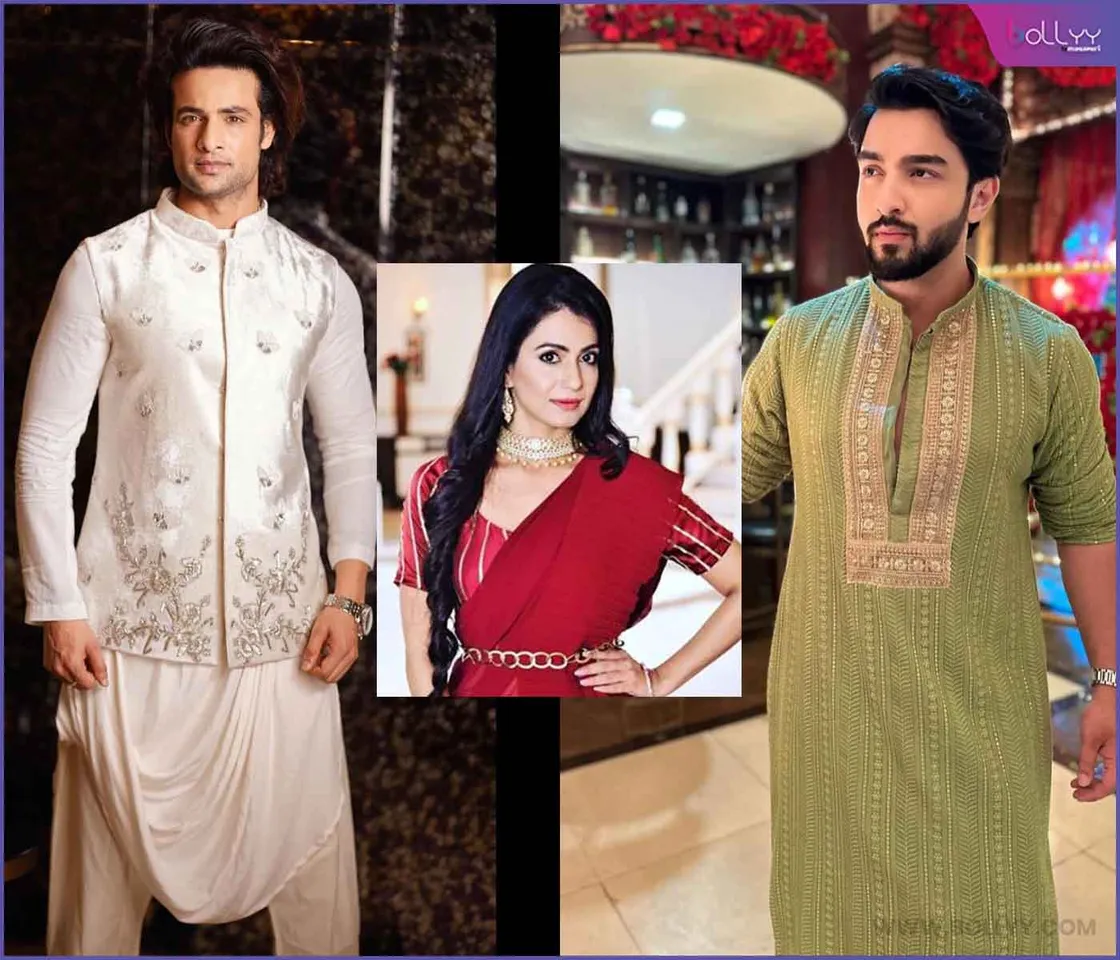 This year, the four-day festival Chhath Puja is falling from 17 Nov to 20 Nov 2023, and it is mainly celebrated with grandeur in Bihar, Jharkhand, Eastern Uttar Pradesh, and Nepal.  Also known as Surya Shashti, Chhath Puja is a dedicated observance to Lord Surya, the Sun God and source of energy. During this annual festival, women partake in a strict fast, praying to Lord Surya and Chhathi Maiya for the well-being, prosperity, and progress of their families and children. The rituals include offering Arghya to Lord Surya and Chhathi Maiya, making it a significant and spiritually enriching occasion. On this Chhath Pooja, Zee TV actors like  Himanshu Soni from Kyunki… Saas Maa Bahu Beti Hoti Hai, Rohit Suchanti from Bhagya Lakshmi, and Akanksha Juneja from Kundali Bhagya share their thoughts on the same.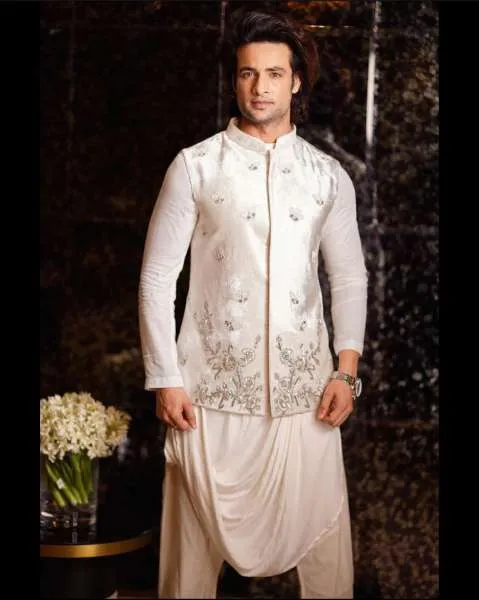 Himanshu Soni, who essays the role of Kabeer in Zee TV's Kyunki… Saas Maa Bahu Beti Hoti Hai said, "Chhath Puja is more like an emotion to the people staying in the northern states of our Country, like UP and Bihar. I have never had a chance to celebrate it but have heard a lot about it from a couple of my friends from Bihar. During this time, the excitement and joy are at another level; people come together to celebrate it with grandeur by the lake, river or pond. It is basically a 4-day festival, where married women of the house worship Lord Surya for the well-being of the family. The festival begins with 'Nahay Khay' and is commemorated by offering 'arghya' to the rising sun. Even though I have never been to Bihar during this time, my friends generally show it to me on a video call, it all feels very pure. I really wish to be there with them someday and celebrate it."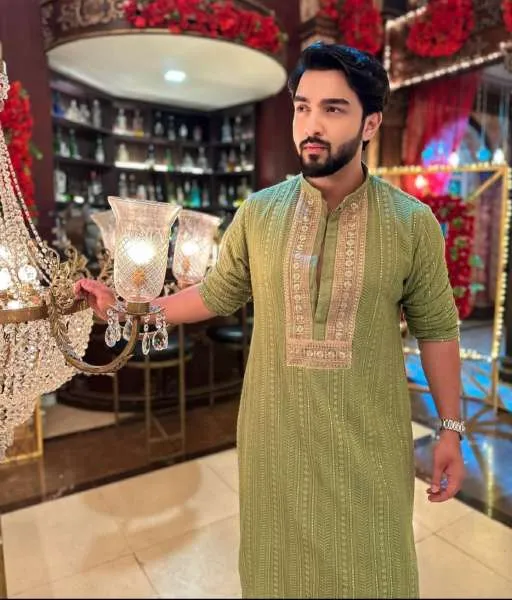 Rohit Suchanti who essays the role of Rishi in Zee TV's Bhagya Lakshmi said, "Chhath puja is celebrated with a lot of enthusiasm around different cities. I have not celebrated it as such, but I have heard a lot of stories from my parents about it. People go to the banks of the river to perform pooja, fast during these 4 days, and also take a dip in the holy water. Even in Mumbai, I have seen a lot of people on Juhu beach, who along with their families come and celebrate it. The ritual encompasses many activities, and ends with a lovely sunrise, isn't it beautiful."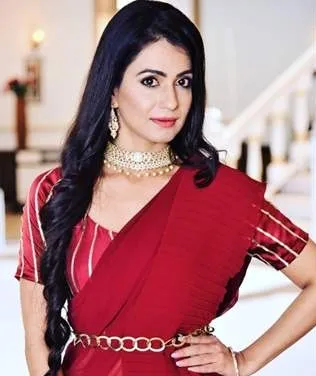 Akanksha Juneja, who essays the role of Nidhi in Zee TV's Kundali Bhagya says "Chhath Puja is a celebration of gratitude towards nature, a timeless tradition that transcends religion and faith. It's about acknowledging the vital role of nature in our survival. I have celebrated the festival with my friends and their family. It adds joy to the ritual, fostering a sense of unity and shared appreciation for the gifts of Mother Nature. Let's continue this beautiful tradition, bridging generations and embracing the true spirit of Chhath Puja. This is one of the festivals that I have never witnessed, but have heard a lot about its piousness and enthusiasm among people. I really hope to someday get a chance to get to be  a part of this grandeur festival."